Information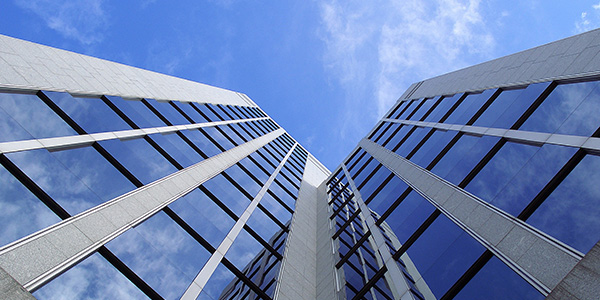 Visioned for the future
Systrend's main objective is to assist in the successful development and growth of our clients.
Our team is dedicated to deliver innovative solutions to equip the clients for their progressive and prosperous future.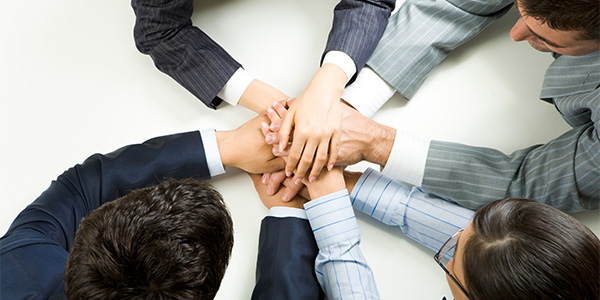 Competitive advantage
We strive to maintain a competitive edge
in all areas of our competencies.
Systrend is optimized to provision the most ideal products that our clients may require.
We ensure our hardware and software solutions are always kept in line with the emerging technical trends of the time.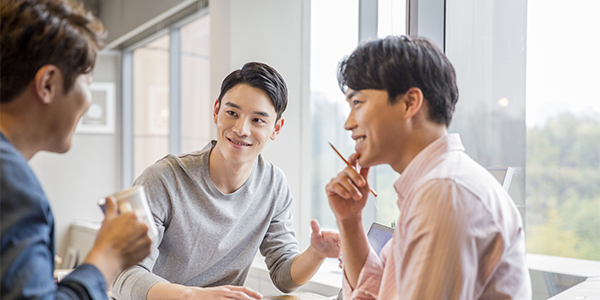 History
Systrend was established in 2021 after a decade of preparation to meet all needs of our clients.
Product
Network
Entire line of Cisco products
Barcode Device
Zebra Barcode Printer
Barcode Scanner
Industrial PDA
RFID Printer
RFID Reader
Label output program
Printer
HP
Lexmark
Epson
Fujitsu
Cannon
Samsung
Brother
Peripheral device
Logitech
Plantronics
Microsoft
Apple
Belkin
Asset management / Device Disposal
Organogram
Contact
ADDRESS

9F #9330, 423, Teheran-ro, Gangnam-gu, Seoul, Republic of Korea

TEL

02-540-5398

HP

010-3748-5398